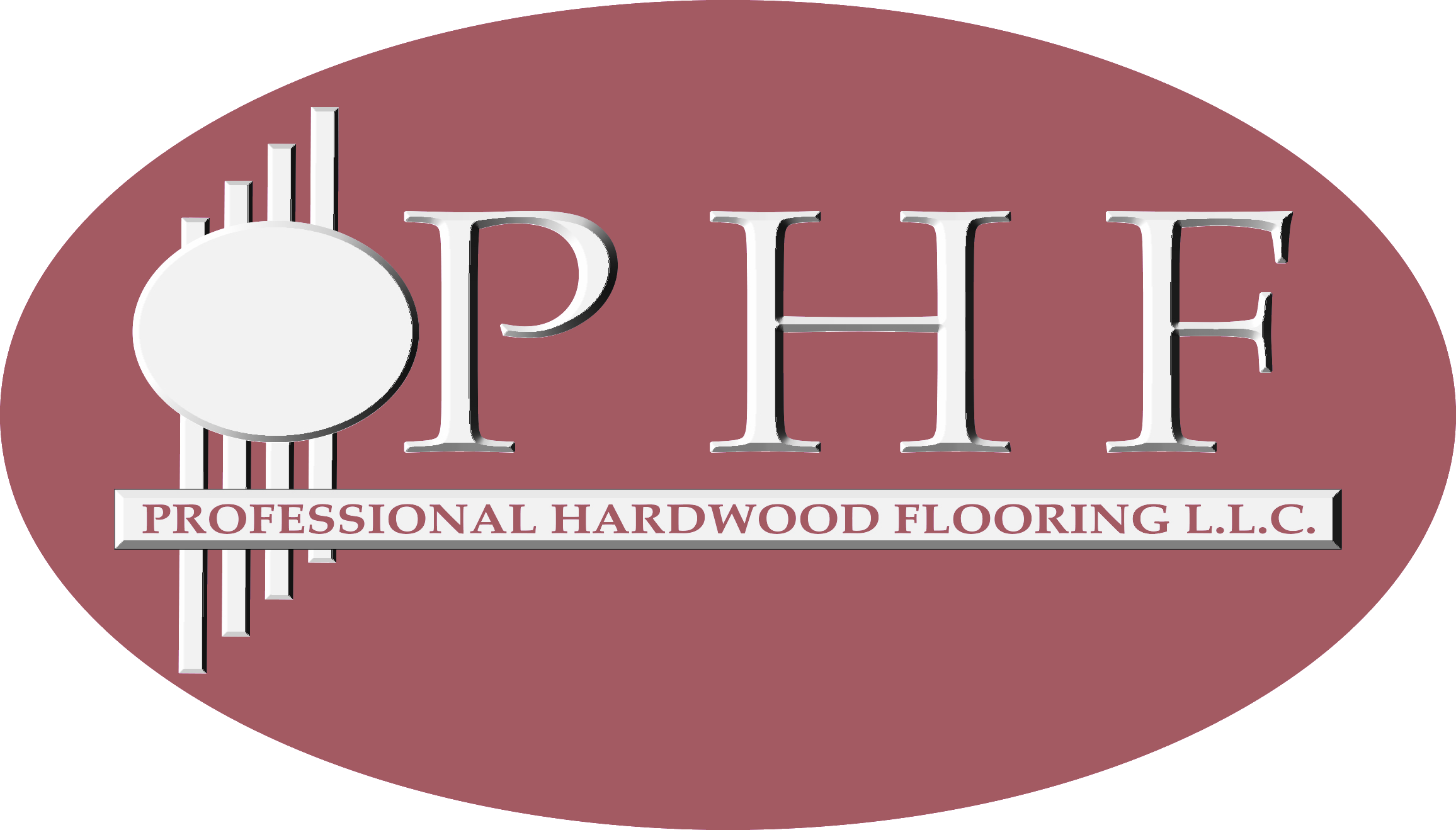 Our Approach
At Professional Hardwood Flooring LLC, we take care to provide our customers high quality services personalized for their unique needs. Our staff members are professional, courteous and efficient.
Our goal with every customer is to properly educate them so they may make informed decisions regarding their flooring needs.  We communicate openly and continually with our clients to ensure that every customer remains thoroughly informed throughout the project.
Our Story
Our company has been locally owned and operated here in Central Connecticut since 1985.
We partner with several other small businesses in our are to offer more comprehensive renovation options beyond our flooring expertise.  Contact us today to learn about all the ways in which we can help your home transformation.
Request a Quote
Please contact us with your specific requests, and we will prepare a free quote.